While e-commerce sites have been constantly on the rise, maintaining one is not an easy task. These sites need to be updated from time to time in order to reflect what's actually in your inventory, and also requires transaction management and customer support, among others.
Additionally, aside from the day-to-day operational backbone of e-commerce sites that involves processing customer orders and shipments, an e-commerce site's look, and feel shouldn't be taken for granted. In fact, customers aren't just looking at what they see on your website. Its ease of use – whether they're aware of it or not – is also being taken into consideration when transacting with your business.
An e-commerce site that's designed with the customer's experience in mind tends to keep customers longer and convert more sales compared to poorly designed websites, making a website's user experience a vital factor in overall sales.
Whether your e-commerce site is minimalistic or elaborate, there are simple design principles you must consider when building and enhancing your store. Ready to optimize your e-commerce store? Here are some UX hacks that can help.
1. Professional Web Design
People have now become more aware of the quality of products and services they use, making it very important to provide your customers with a professionally-designed website that feels clean and uncluttered. This will make them hang around your website for a bit longer. Lead them to learn more about your website, browse more products, and then eventually convert into a sale.
Compelling content and a strong call-to-action might just be what it takes for your website to achieve an improved performance. Humanizing your products and services might also be a great idea, which you can do by putting pictures of your staff on-the-job, and compiling positive reviews from your customers.
2. Website Loading Speed
Among the factors that retailers and e-commerce websites face, abandoned shopping carts could just be one of the most frustrating. It's hard to see customers picking up items on your shelves then suddenly just leaving without buying anything.
In fact, it is said that abandoned shopping carts for online retailers accounted for around $18 billion of potential sales per year and that 18% of these were attributed to slow page load speeds. A recent study found that a page's load speed is very crucial for a number of reasons:
A 1-second delay in page load speed can result in a 7% reduction of conversions

Around 79% of customers who weren't pleased with a website's performance are less likely to buy from the same site again

A retail website making $100,00 a day can add another $7,000 in daily revenues by just improving their page load times by 1 second
3. Updated Website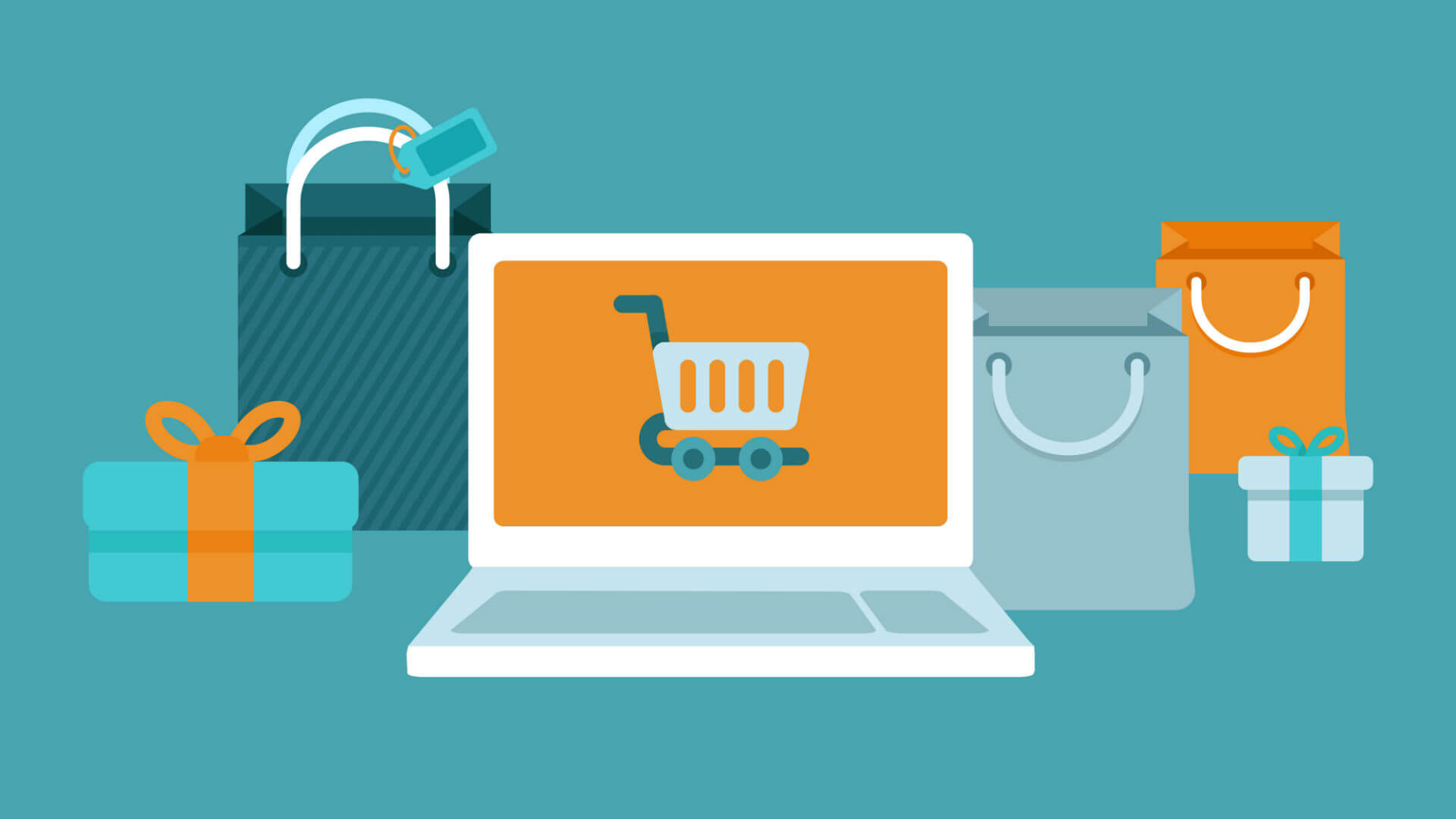 As the saying goes, familiarity breeds contempt – and your loyal customers might find your website boring soon. Make it a point to regularly update your website to keep it relevant and fresh.
Website updates serve to help streamline the customers' sales funnel, as well as educates them about the value of your service. Some prominent changes that actually work include a brand logo, prominent CTA, and promotional video.
By adding logos to your website, you can easily establish trust and credibility. Furthermore, by illustrating the service through videos, you can minimize the confusion around how your service works. You can plan a regular website update to keep things interesting for you and your customers.
Additionally, you can also come up with a website re-design and upgrade that's based on your current brand guidelines once every few years and leverage a marketing campaign hinged on this upgrade. Though, you should be careful not to set the balance off with too radical design changes that may thwart your loyal customers.
Color Psychology on Buttons
Most people are unaware of how colors play a vital role in their decisions. Professional e-commerce website makers, however, know this all too well. Because our primary sensory organ is our eyes, what we see always affects what we feel and do. Color has a solid impact on our attitudes and reactions.
So, just how important is color in our buying process? The human brain processes visual cues 60,000 faster than how it processes words. In another study, 84.7% of respondents think that color accounted for more than half of the factors in choosing a product.
Judgment towards a product is affected by color accounts for 62%-90% of upon seeing a product within 90 seconds, 62% to 90% of a person's judgment is affected by its color.
Here are a few pointers on what colors work:
Blue, purple, and green works for feminine products;

blue, green, and black are good for masculine products;

Black is seen as powerful and luxurious;

Blue is seen as trustworthy;

Yellow represents optimism and cheerfulness;

Green gives off a relaxing vibe;

Orange ignites enthusiasm;
(All photographs are courtesy of the original owners unless otherwise indicated)